Sell Your Art
with
Online Art Festival

Sign Up!
We'll review your application within 2 weeks to be sure you meet our requirements to sell.  In the meantime, you can work through the setup process.

Build Your Profile!
As soon as you confirm your account, you can begin setting up your profile and settings.  Build out a profile to let customers know about you and your work.  Set up your payments account, policies and image galleries to start strong.

Upload your catalog!
Start adding products one-by-one right away, or contact us if you need help uploading a data file with all your items.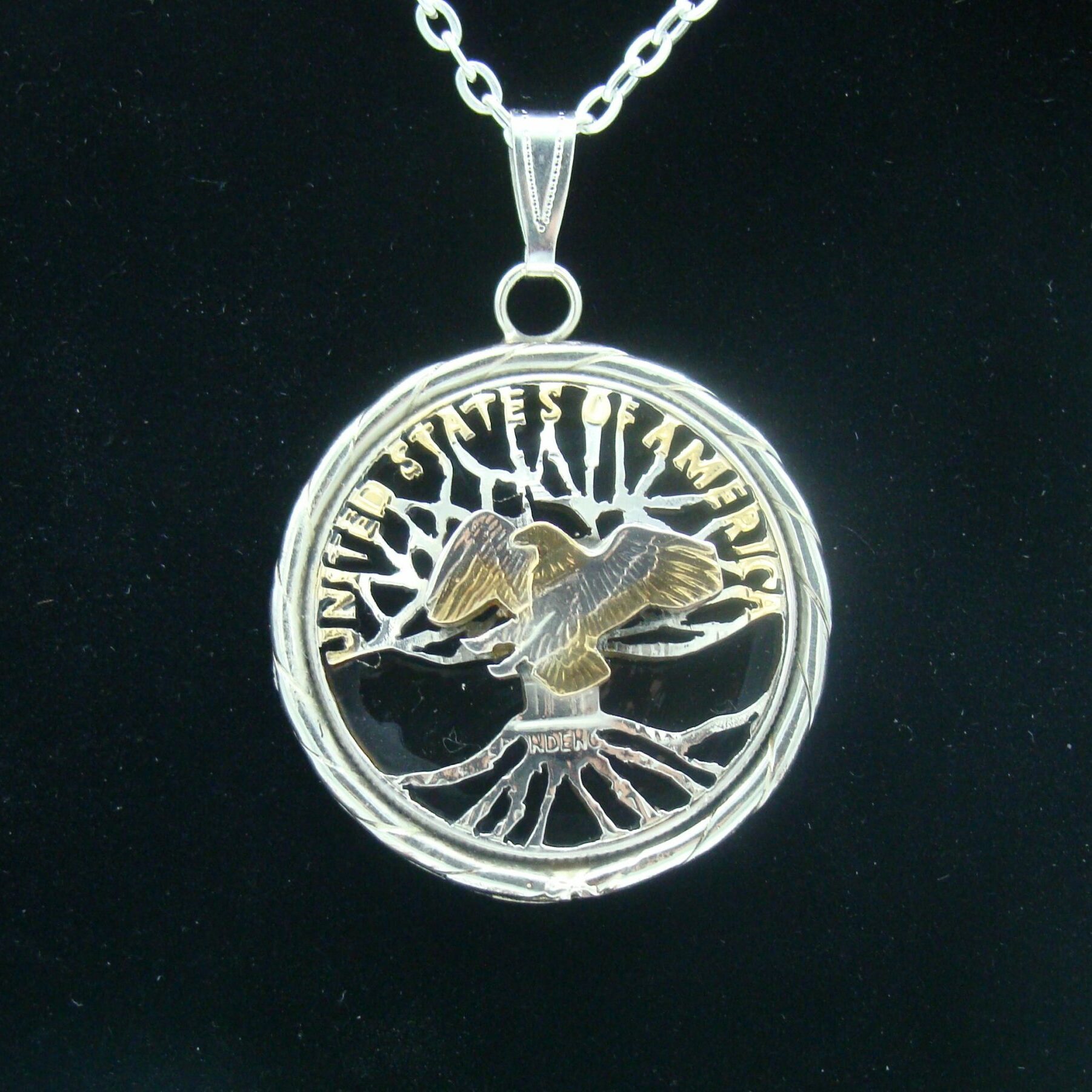 Coin Art
Do you use coins in your art?
Do you cut, paint, combine or manipulate coin currency?
Whether you cut coins, paint them, make them into jewelry, use them as a furniture embellishment or create a complete sculpture, we want to help you exhibit and sell your coin art.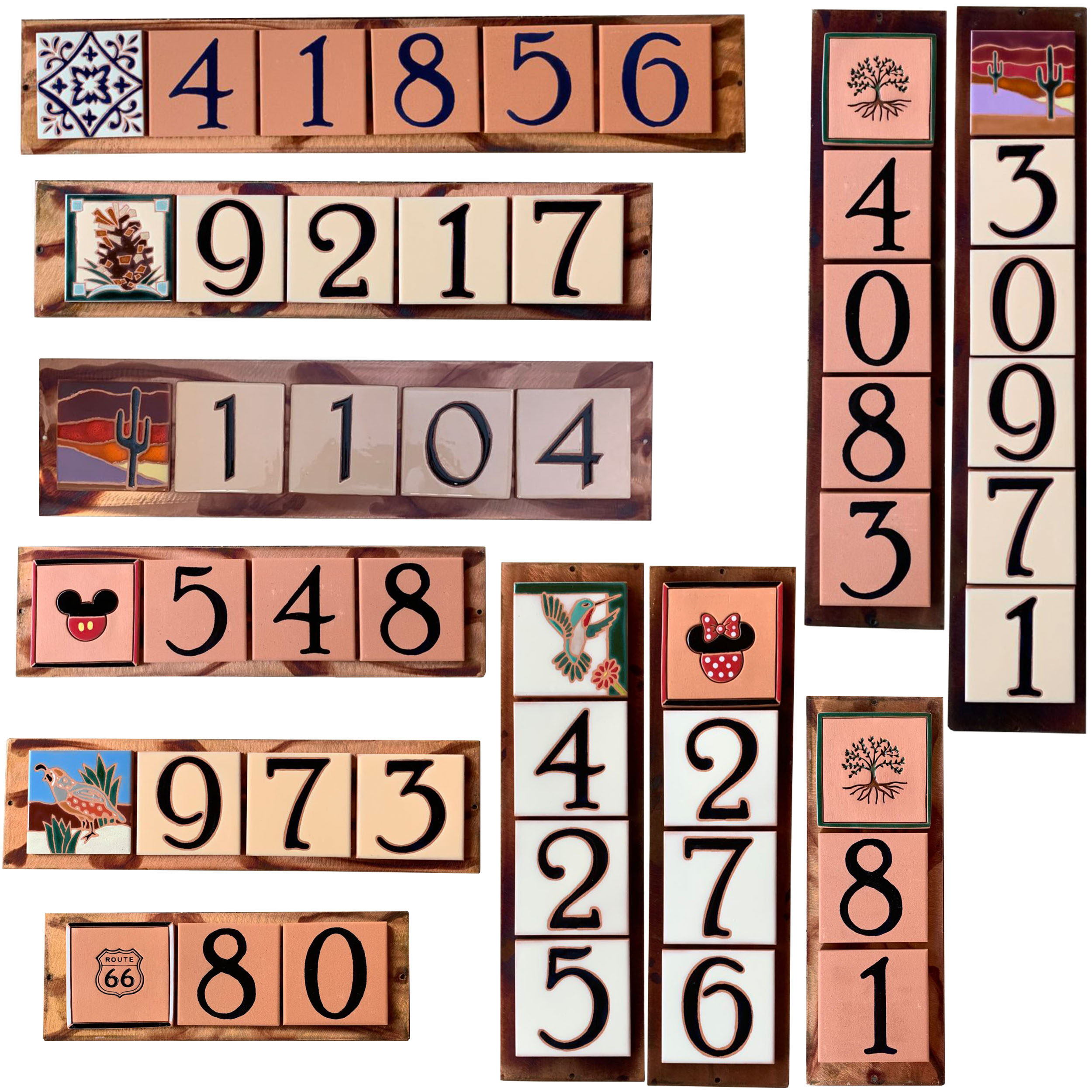 Custom Signs & Plaques
If you create custom signs, house humbers or plaques, Online Art Festival can help you reach new customers.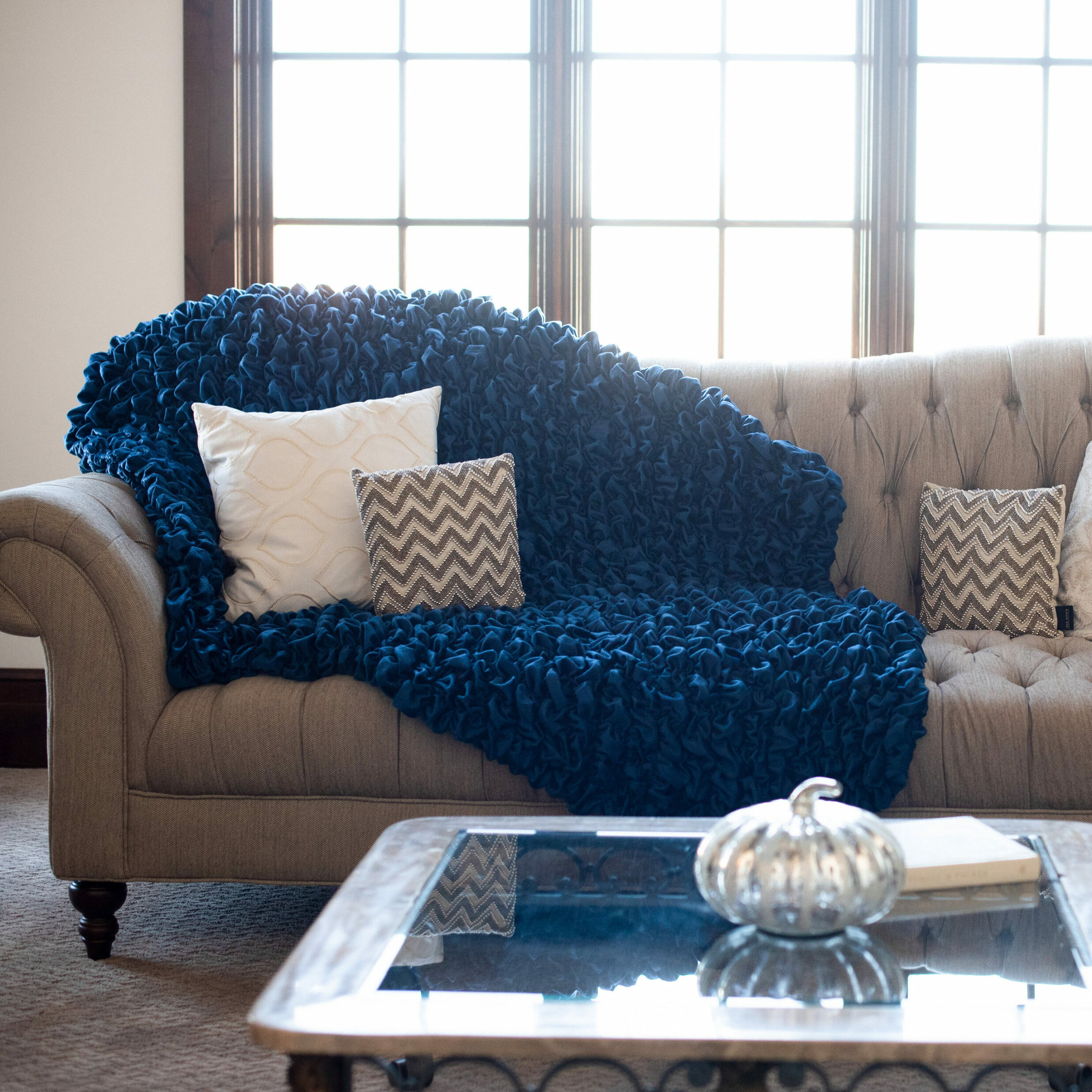 Fiber, Fabric, & Custom Clothing
If you're a fiber, fabric or custom clothing artist, Online Art Festival has a marketplace designed for you.  Sell your fiber art, fabric designs or custom clothing.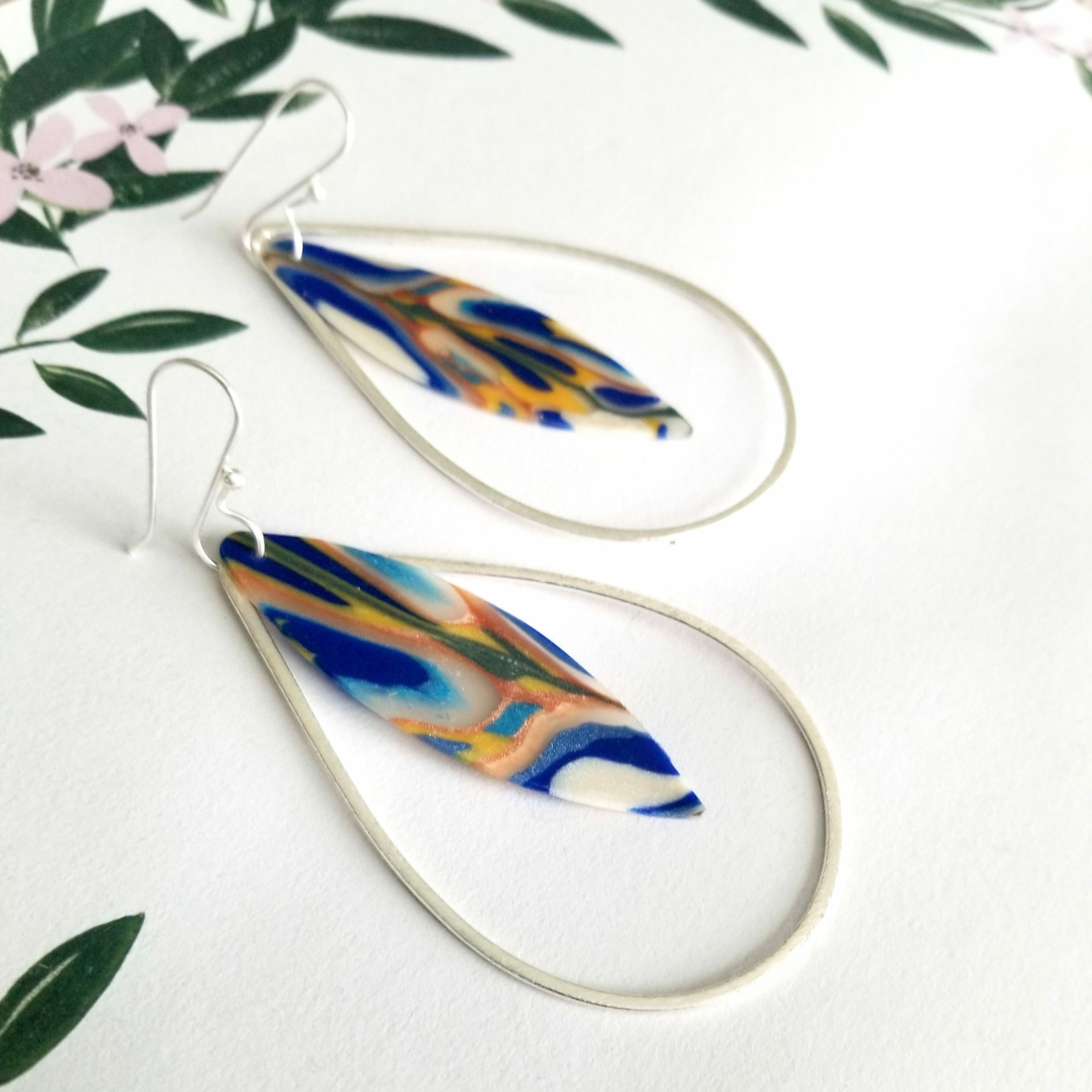 Jewelry
If you're a jewelry artist looking for an online boutique to sell your earrings, necklaces, brooches, bracelets, and all other jewelry we have a virtual booth for you in our online marketplace.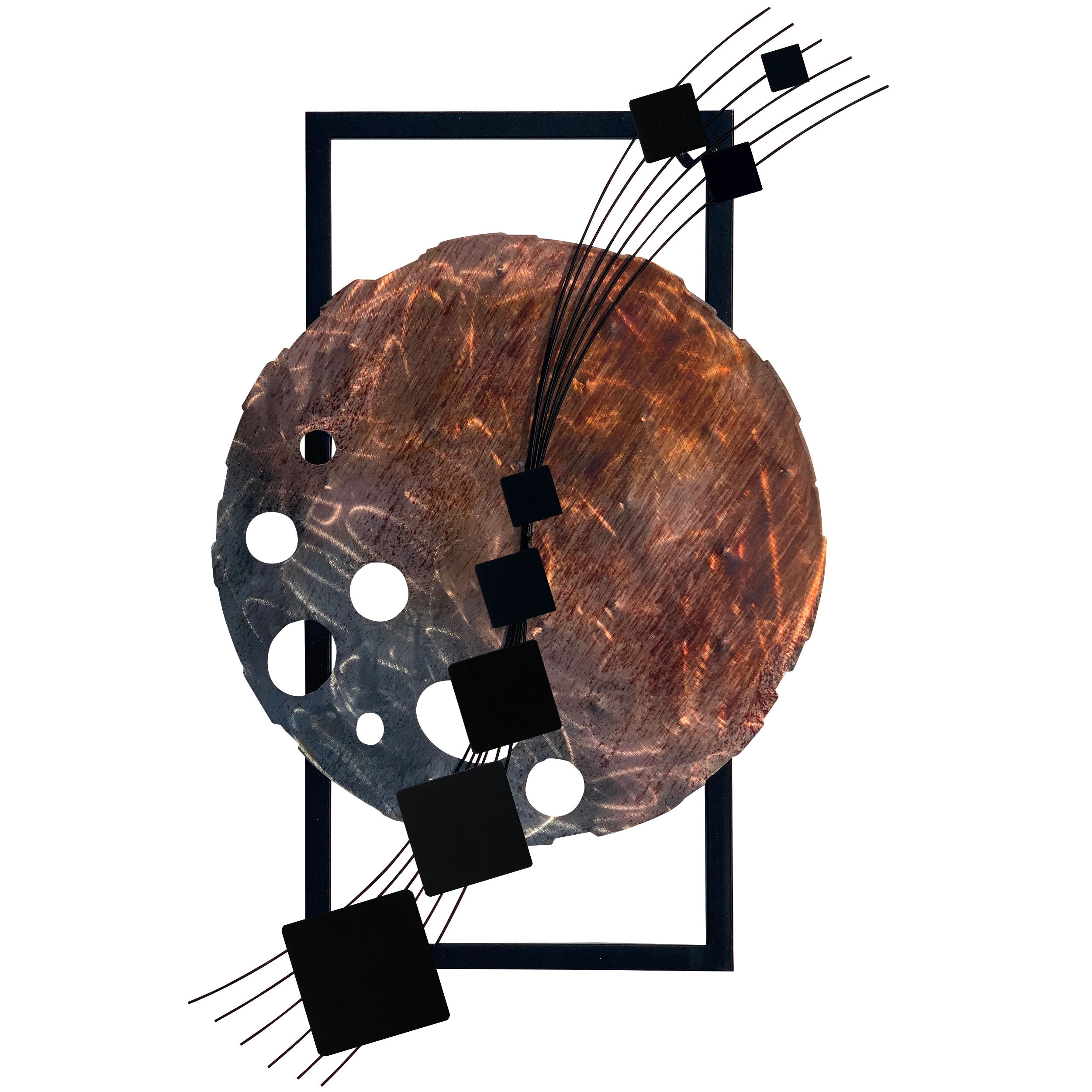 Metal Decor
Customers are buying metal decor, and you're an artist who wants to sell metal decor.  Our artist marketplace is the perfect place for art buyers to meet artists who sell metal decor.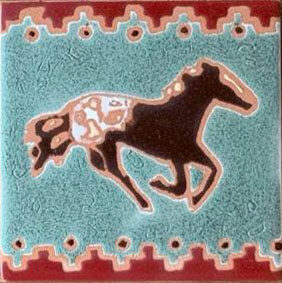 Drawing, Paintings, & Sketches
Whether you offer original paintings, or you offer your designs as prints on gallery wraps, note cards, and other accessories - Online Art Festival offers a unique platform targeted directly to buyers who love art.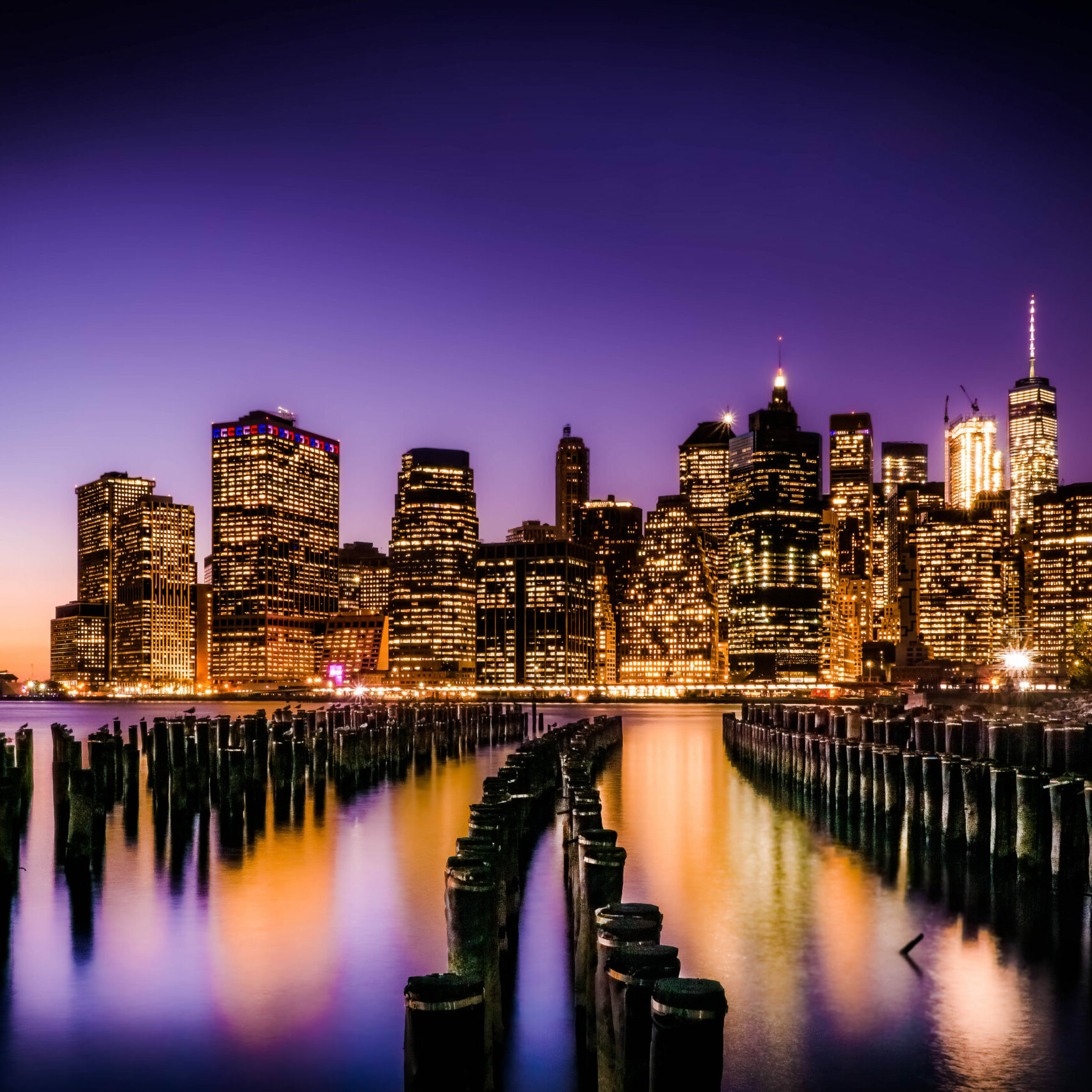 Photography
If you're a photographer who exhibits at art festivals and wants to sell your photography online, you've come to the right place.  Our unique artist marketplace is designed to connect photography buyers with artists like you.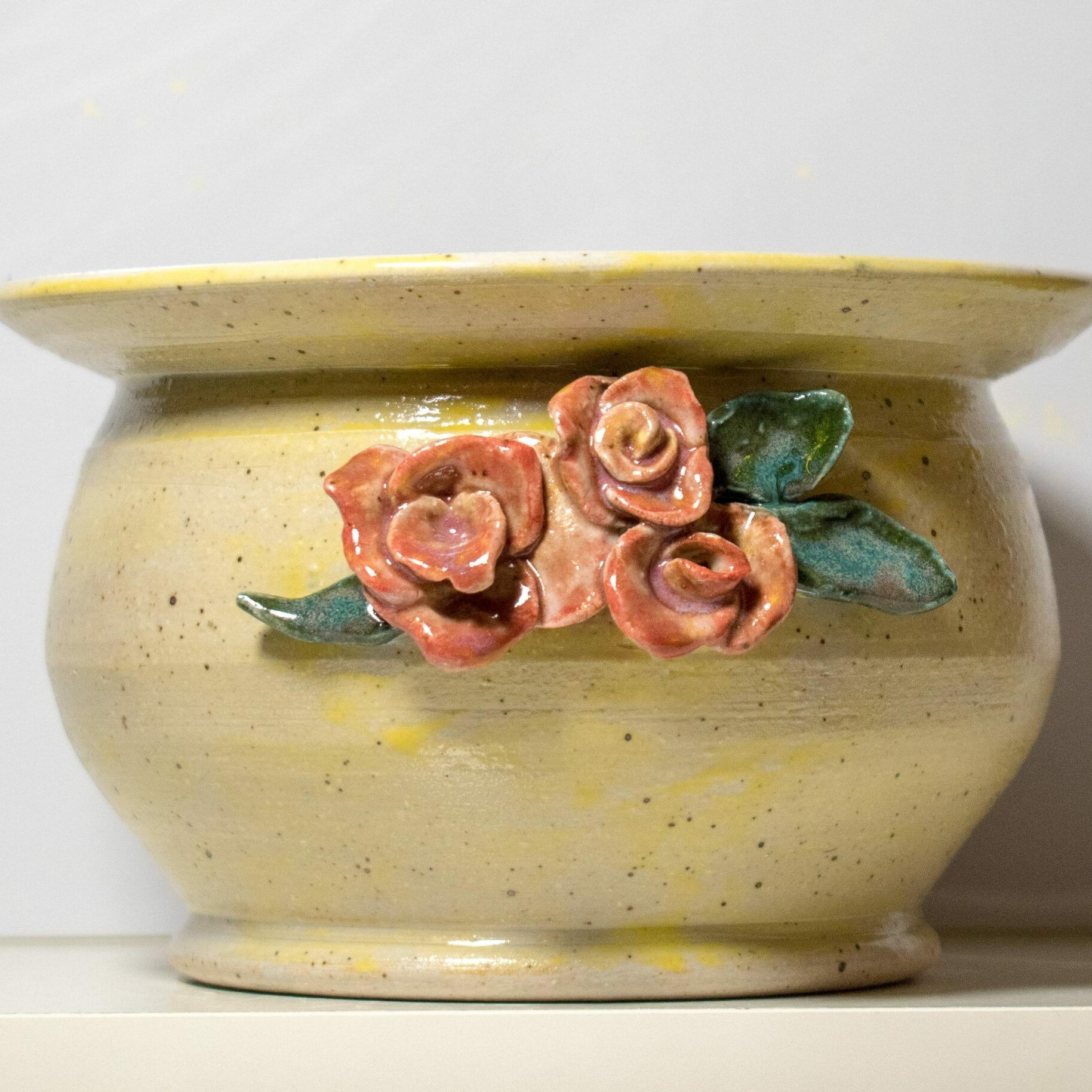 Pottery & Ceramics
Are you looing for a virtual art festival where you can sell your hand-made pottery?  Our juried artist marketplace connects artists with art buyers to help you sell more.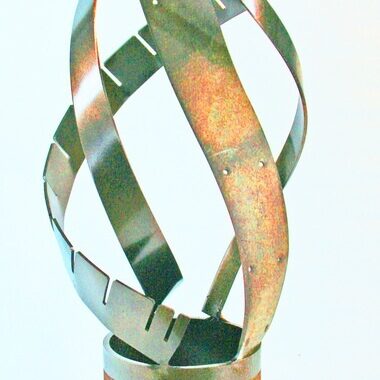 Sculptures
W know that a professional sculptor's one-of-a-kind artwork can make selling online difficult.  We make selling sculptures online easy with pre-planned vacation mode so you only sell what you have.

FAQ - Selling Art with Online Art Festival
Profiles are always free.  If you choose to be a marketplace Vendor, we charge a flat percentage of sales.  All new Artists start at 15%, but by helping build our community, rates can get as low as 4% of sales.
When you add a new product, you can choose from calculate shipping rates, flat-rate shipping, or free shipping. 
Then, you ship your art directly to your new customer, using the methods you know work best for your products.
Your inventory automatically updates each time you make a sale with OAF.  If you need to integrate your inventory with a third party (Square, etc) those integrations will be available soon - we're still building out this functionality.