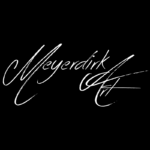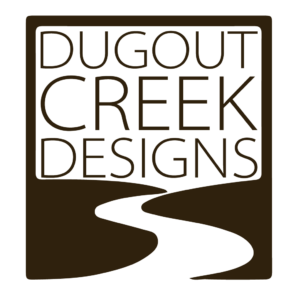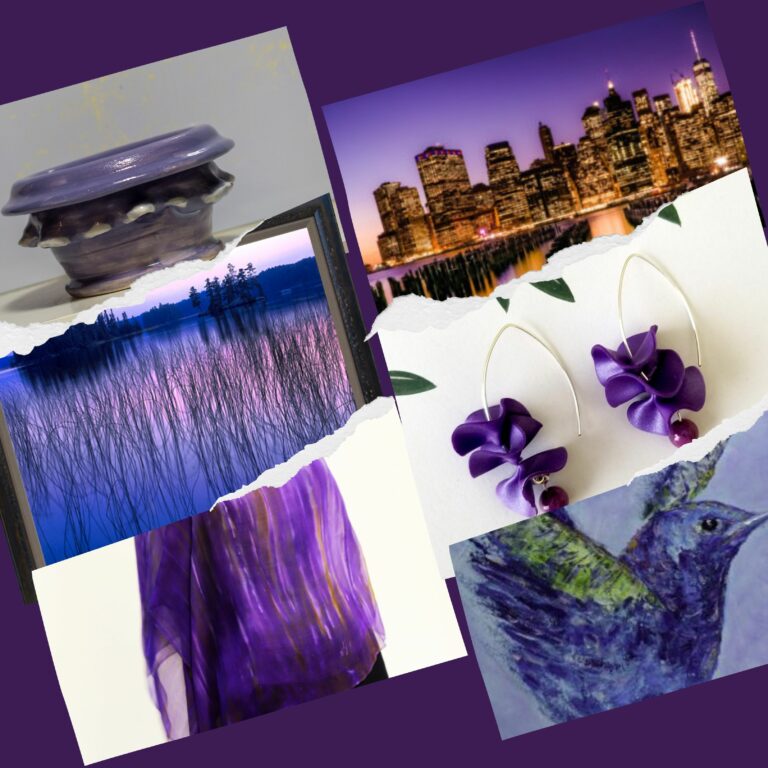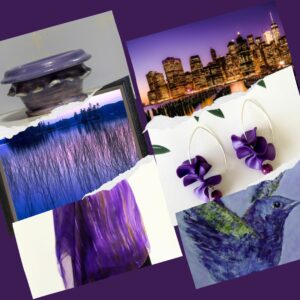 We review each and every new vendor to ensure they meet our criteria to exhibit.  We jury by the same standards as most juried art events.  We look at quality, creativity. originality and product display.
Always know exactly what a sale costs.  We don't have listing fees, convenience fees, ad fees, transfer fees, membership fees or any other hidden costs.
We charge one flat commission on each sale, and you keep the rest.
Commissions range from 4-15%.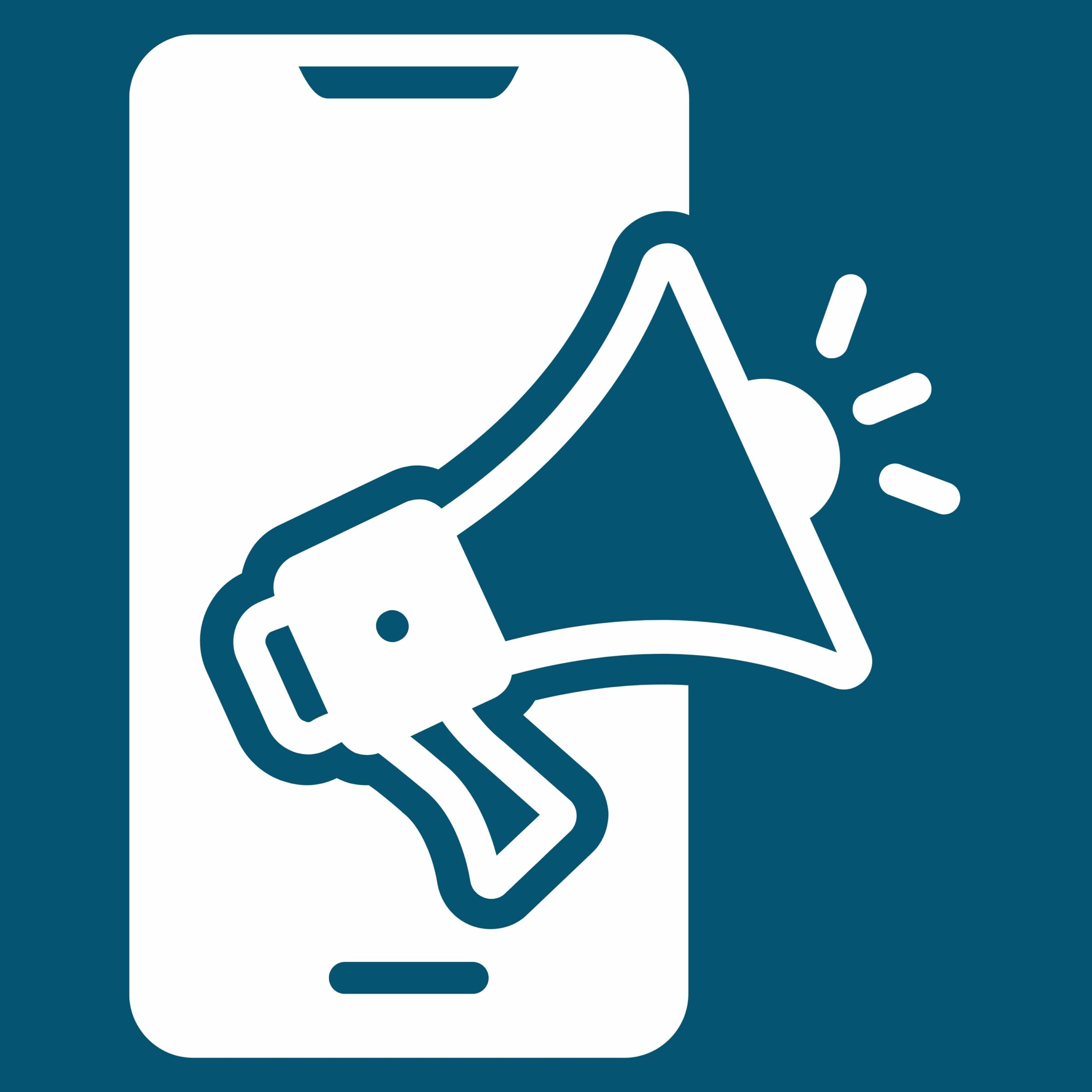 We give each new Artist their very own Launch Week Ad Campaign.  As you build out your catalog, we'll contact you to learn more about you and your business.  We'll build out a campaign that may include:
Search Engine Ads
Social Media Posts & Ads
Billboards
Video Promotion
and more ...

Connect with other promoters and other artists