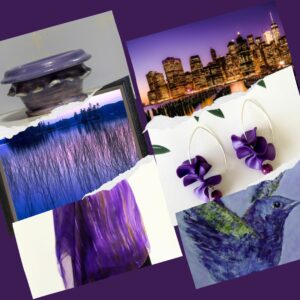 We review each and every new artist applicant to ensure every artist displays or markets their own works.  We jury by the same standards as most juried art events.  We look at quality, creativity, originality, and product display.
Always know exactly what a sale costs.  We don't have listing fees, convenience fees, ad fees, transfer fees, membership fees or any other hidden costs.
We charge one flat commission on each sale, and you keep the rest.
Commissions range from 4-15%.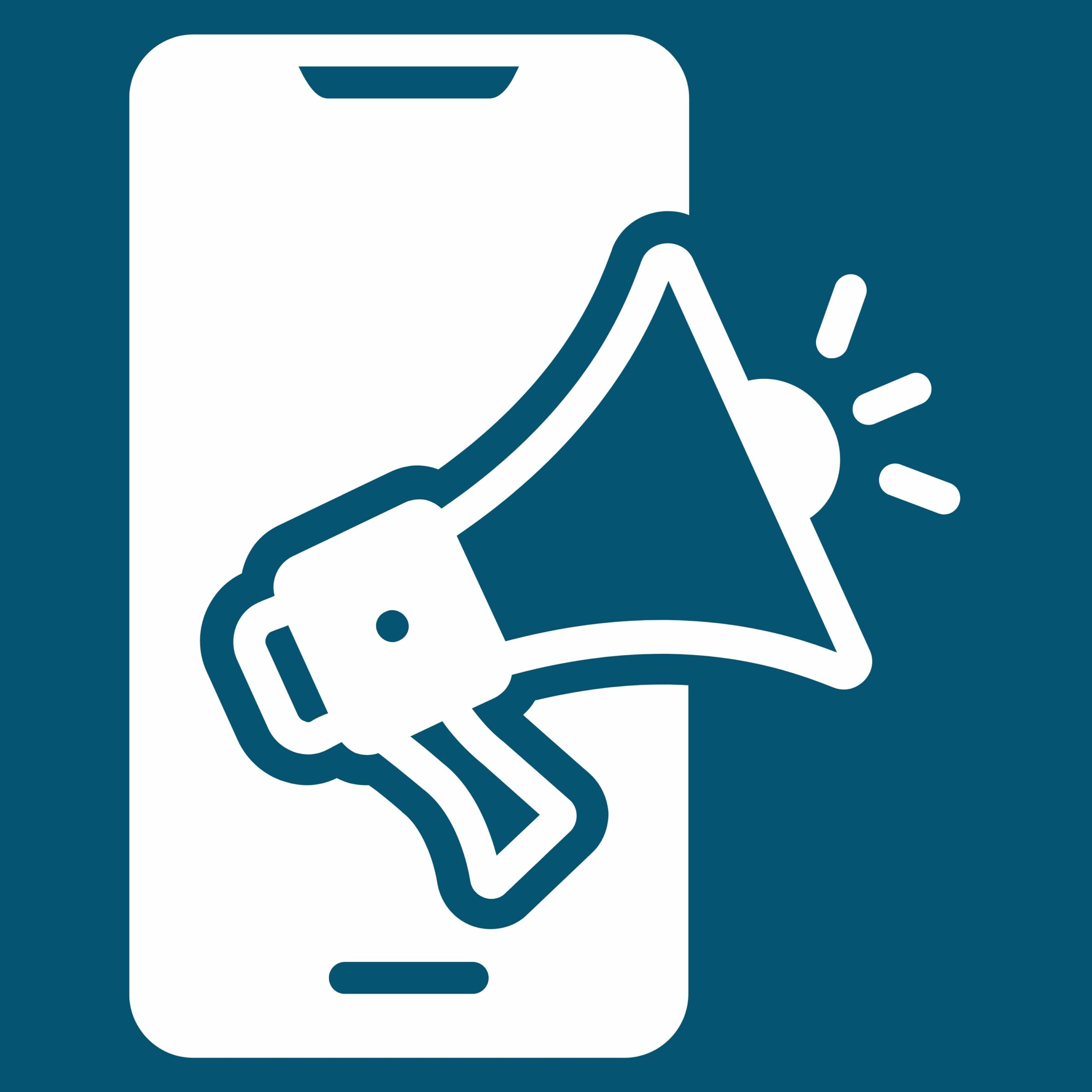 We give each new Artist that lists their art on the marketplace their very own Launch Week Ad Campaign.  As you build out your catalog, we'll contact you to learn more about you and your art.  We'll build out a campaign that may include:
Search Engine Ads
Social Media Posts & Ads
Billboards
Video Promotion
and more ...
Start Selling Your Art Today!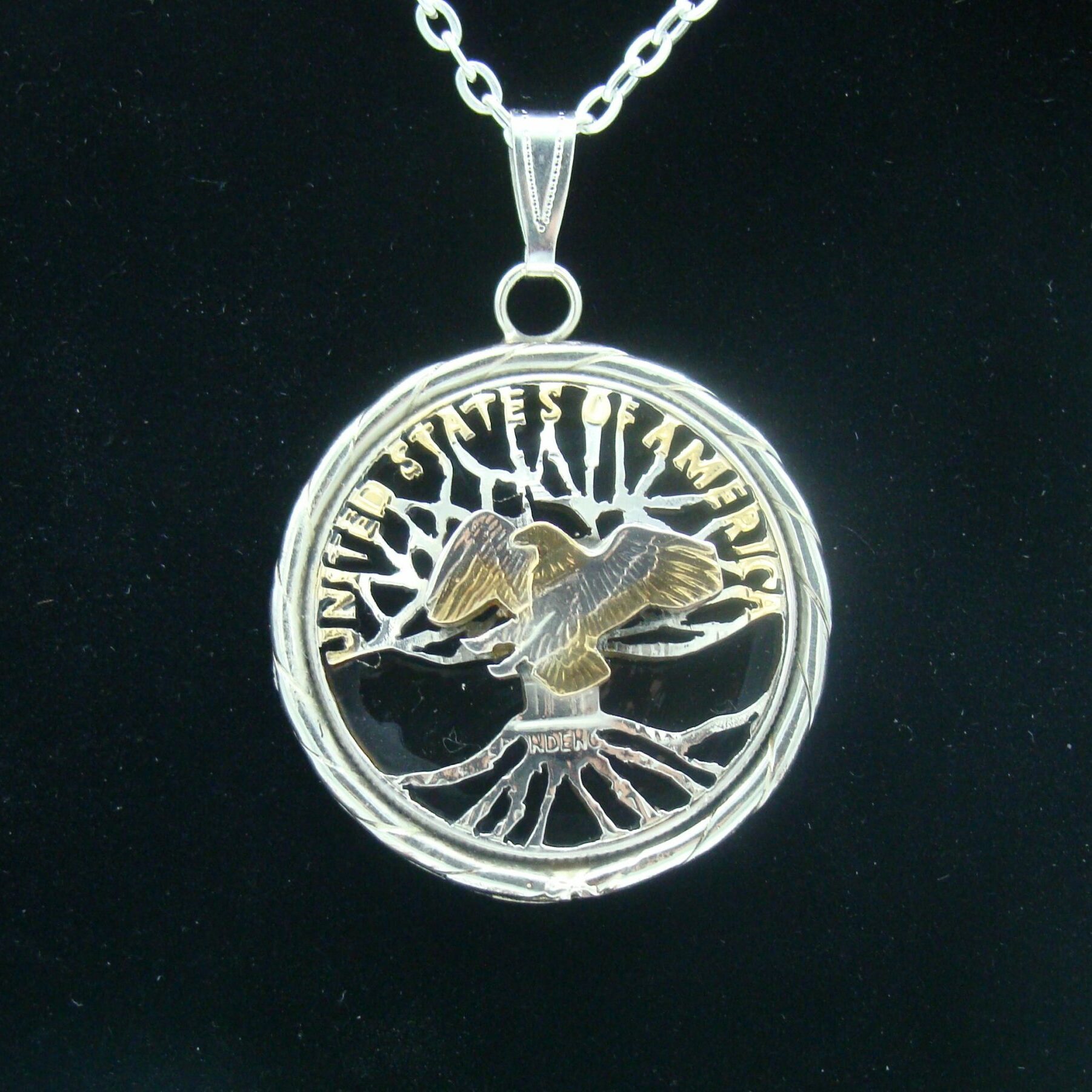 Coin Art
Cut coins, painted coins, coin jewelry, coin sculpture, we love it all and we want to help you sell your coin art to people will buy and appreciate it!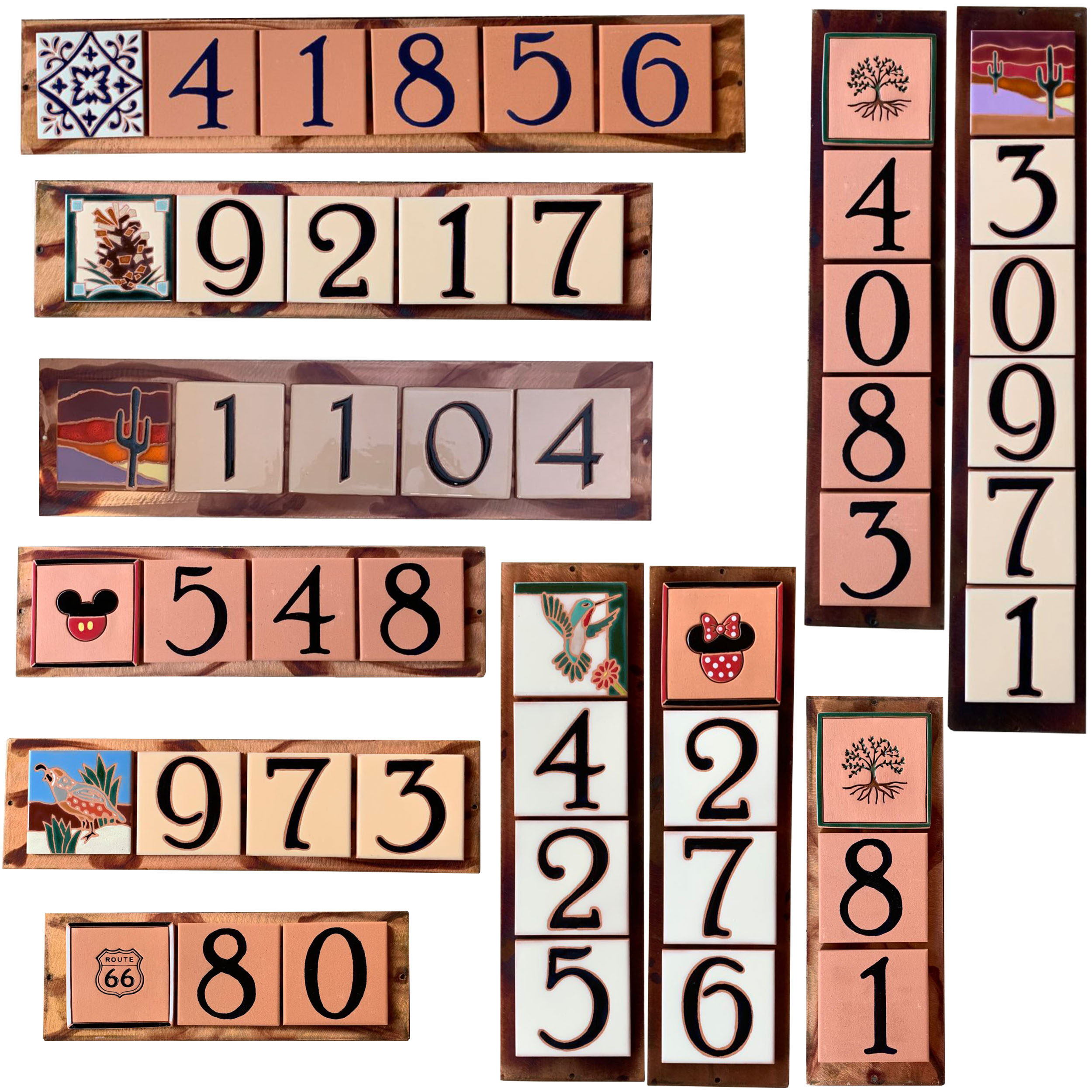 Custom Signs & Plaques
If you create custom signs, house humbers or plaques, Online Art Festival can help you reach new customers.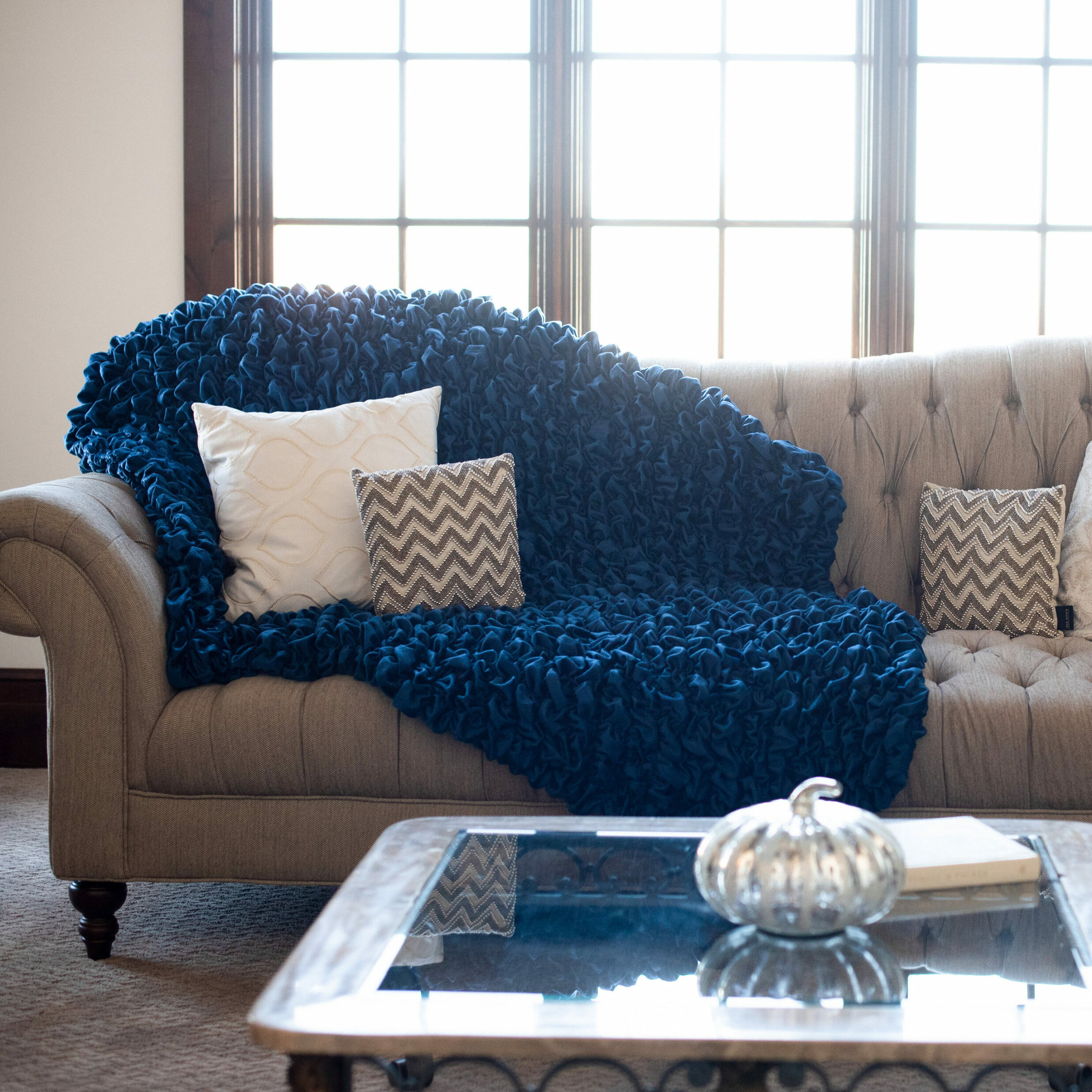 Fiber, Fabric, & Custom Clothing
If you're a fiber, fabric or custom clothing artist, Online Art Festival has a marketplace designed for you.  Sell your fiber art, fabric designs or custom clothing.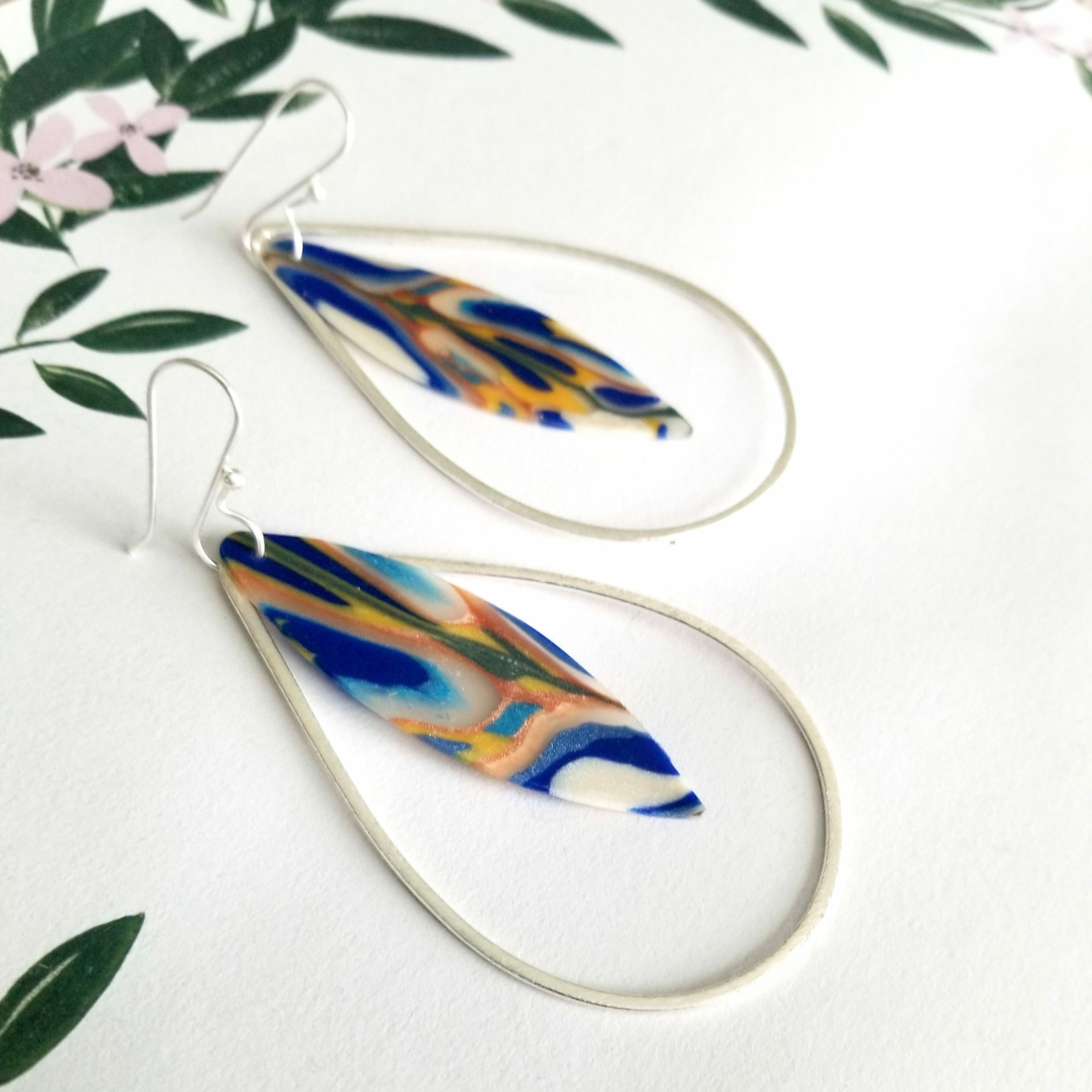 Jewelry
If you're a jewelry artist looking for an online boutique to sell your earrings, necklaces, brooches, bracelets, and all other jewelry we have a virtual booth for you in our online marketplace.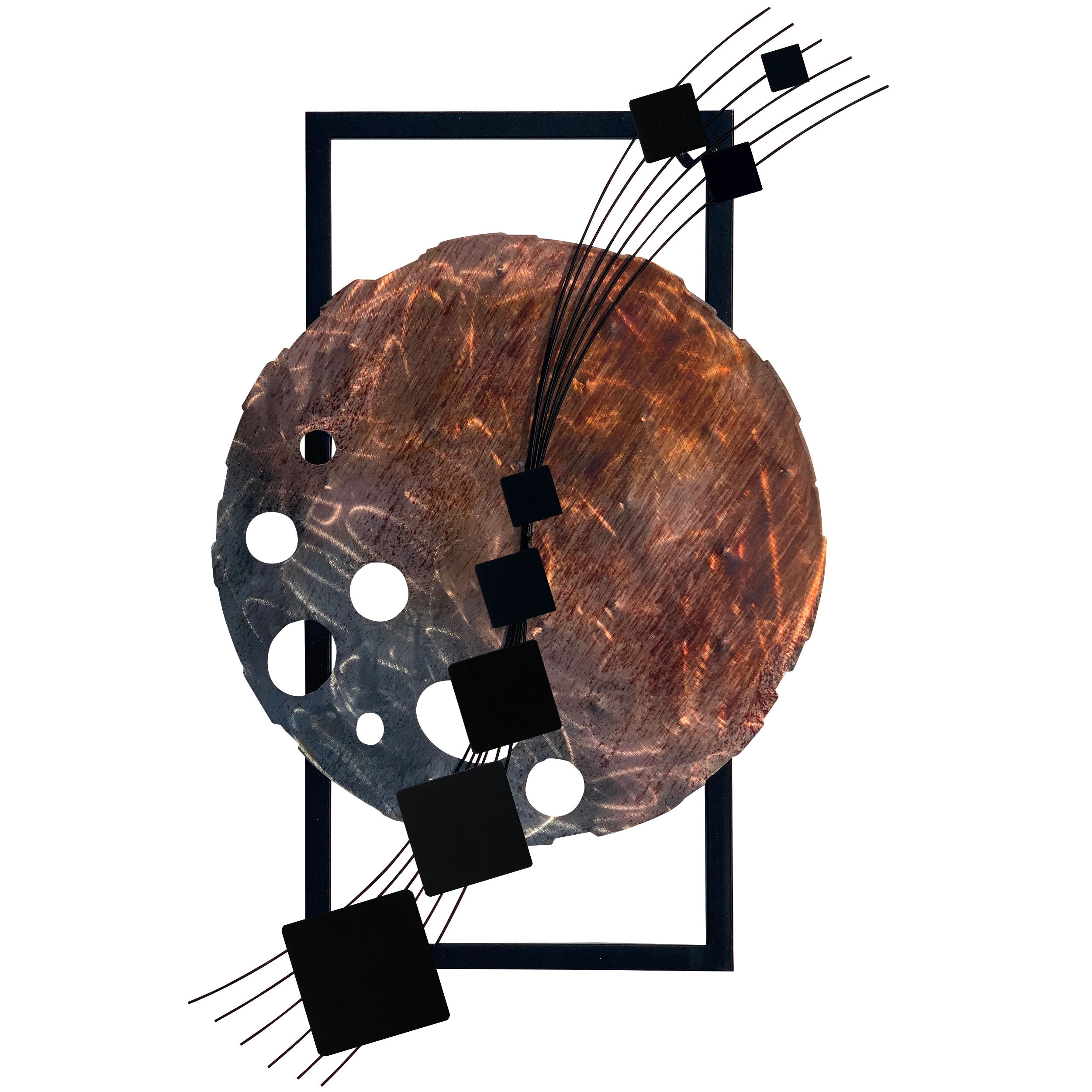 Metal Decor
Customers are buying metal decor, and you're an artist who wants to sell metal decor.  Our artist marketplace is the perfect place for art buyers to meet artists who sell metal decor.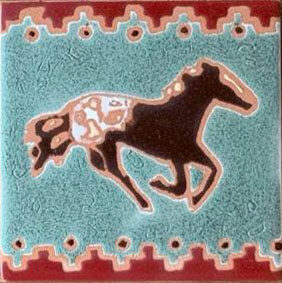 Drawing, Paintings, & Sketches
Whether you offer original paintings, or you offer your designs as prints on gallery wraps, note cards, and other accessories - Online Art Festival offers a unique platform targeted directly to buyers who love art.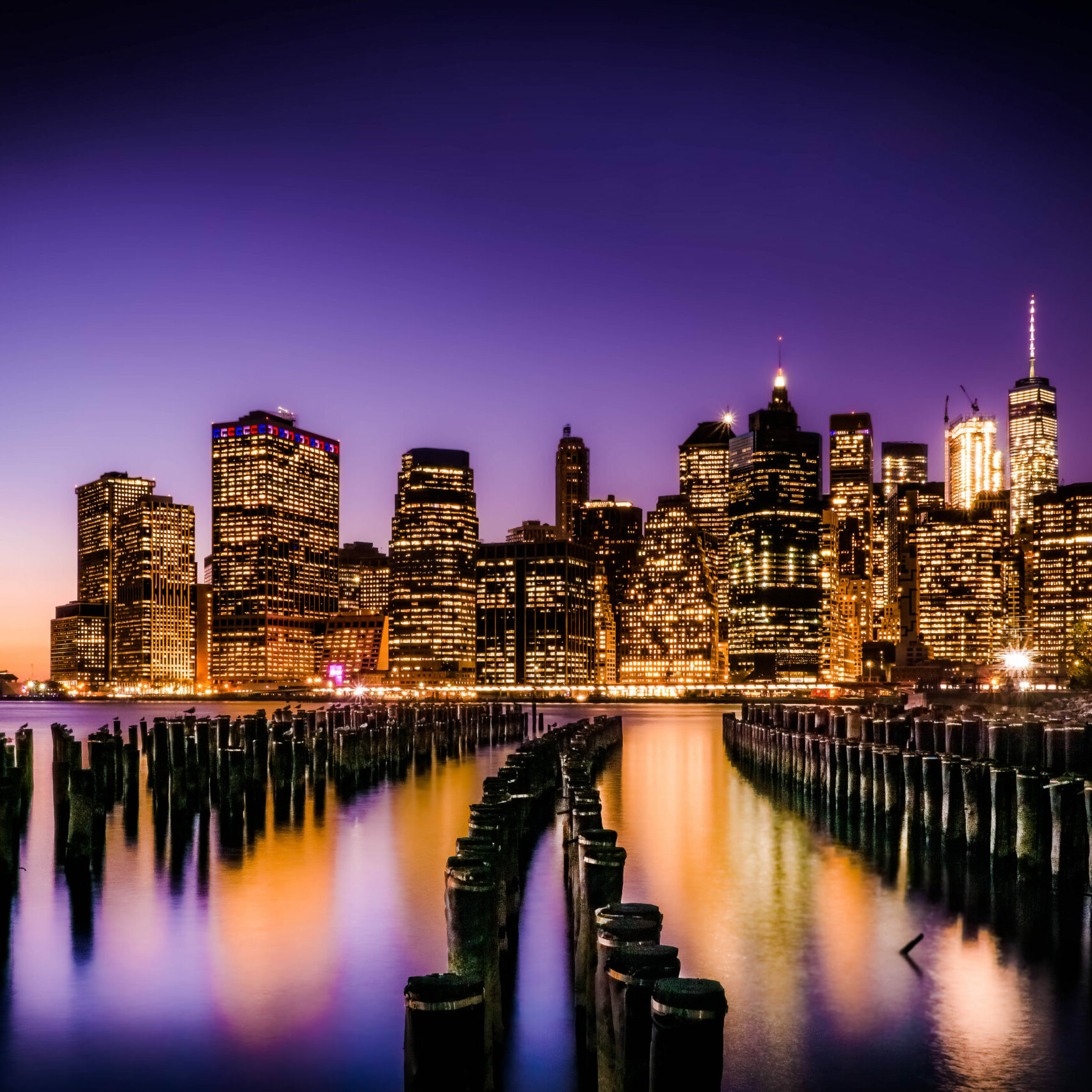 Photography
If you're a photographer who exhibits at art festivals and wants to sell your photography online, you've come to the right place.  Our unique artist marketplace is designed to connect photography buyers with artists like you.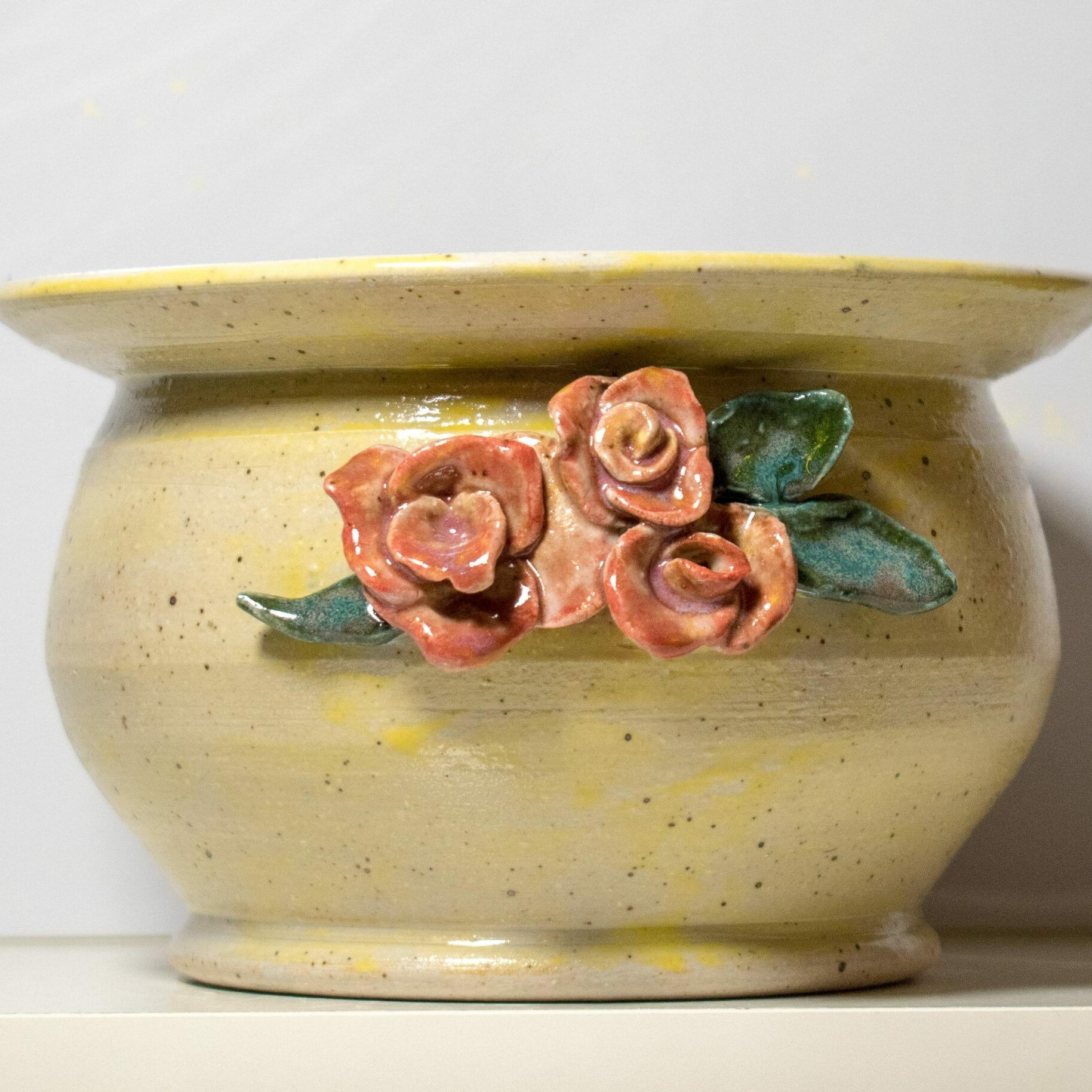 Pottery & Ceramics
Are you looing for a virtual art festival where you can sell your hand-made pottery?  Our juried artist marketplace connects artists with art buyers to help you sell more.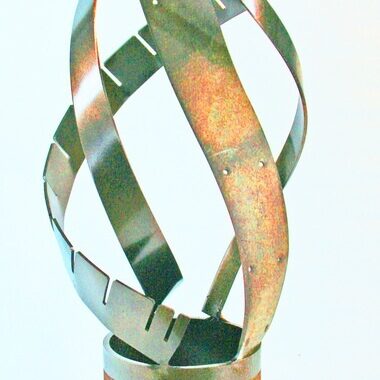 Sculptures
W know that a professional sculptor's one-of-a-kind artwork can make selling online difficult.  We make selling sculptures online easy with pre-planned vacation mode so you only sell what you have.

Connect with Promoters and Other Artists