Photography takes a special eye for detail.  A well timed professional art  photograph might take hours, or even days to obtain.  Artistic Photographers specialize in a variety of subjects, such as wildlife photography, landscape or cityscape photography, human subject photography or even abstract ideas such as texture photography and macro photography.
Talented artistic photographers often take their images to new levels by combining graphic design into the original images.
Learn more about art photography by messaging one of the artists who sell their award winning photography at Online Art Festival.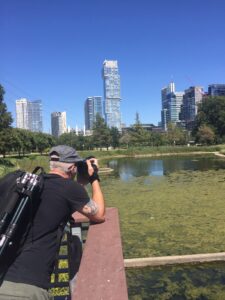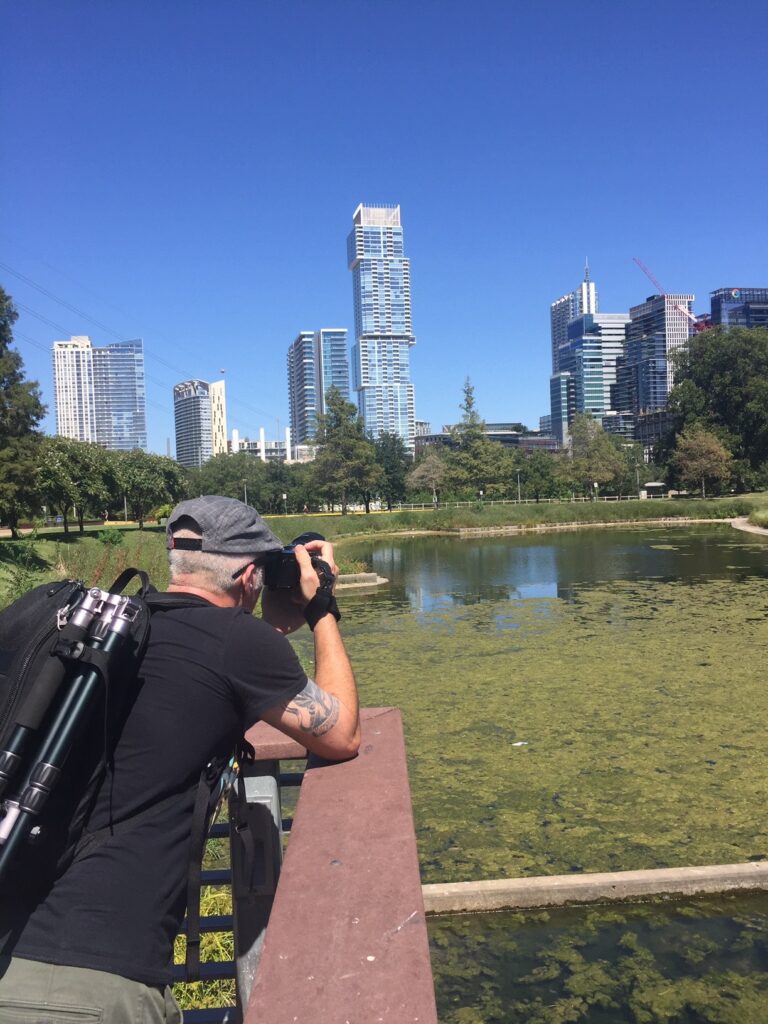 Our photography prints can make a room come alive. With landscape photos, abstract images and cityscape photography, you can explore the world from your own home. Our professional photographers and graphic artists have captured stunning images that will add life to any space. And with our wide range of styles, you're sure to find the perfect print for your home or office.