Dugout Creek Designs
Dugout Creek
7055 Highway 9

Harris, IA, 51345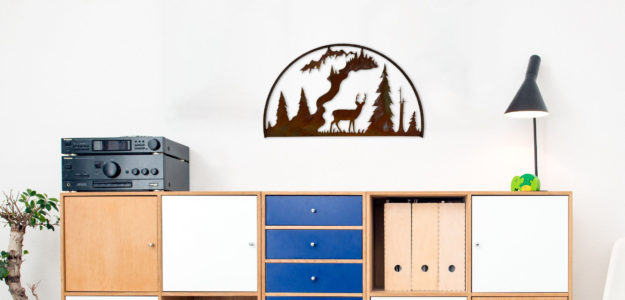 INTRO: A family run business that aims to re-create scenes and elements from nature in steel.
Leave feedback
Describe your experience with Dugout Creek Designs
Contact
If you have any questions, feel free to contact Dugout Creek Designs via the form below.
All of our work is made from steel in our shop outside of the small town of Harris located in Northwest Iowa.