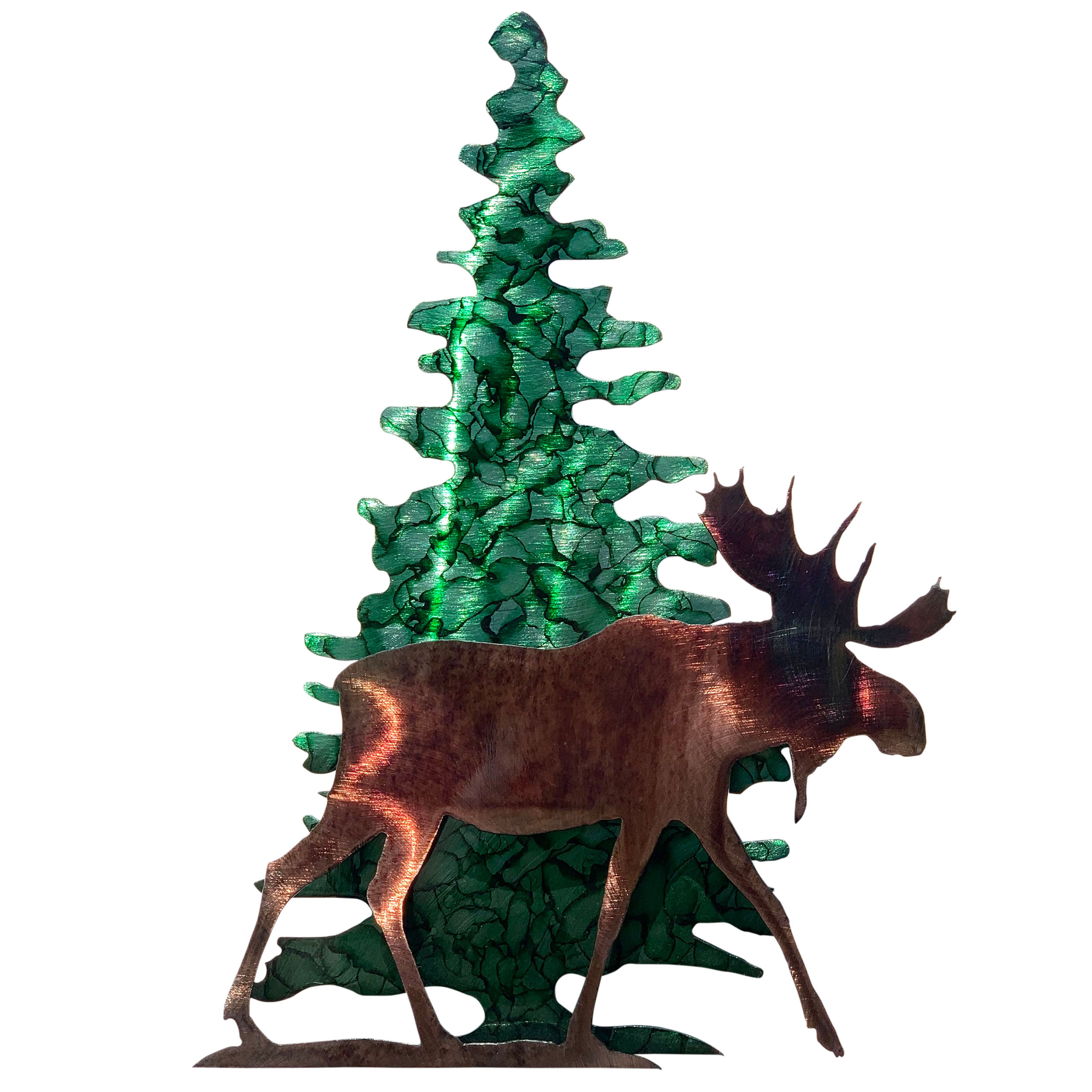 Rustic Mini by Dugout Creek Designs
Edit the font of the heading above by launching the Beaver Builder pagebuilder for the page.
Then hover over the heading and click the wrench.
In the popup that opens, click the "Style" tab at the top.
Beside the "font" item, click the arrow to expand the options.
You will then see an option for "font-family. "Here you can select from the Google font library that I sent previously to see them the page.
When finished, save the popup to view on the page. Repeat until you've found the font you want and then let me know.