What is Online Art Festival?
Artist Platform
OAF is a complete virtual art festival that runs 24/7. We have worked hard to include a virtual version of all aspects of an art festival, and we keep adding more every day. Your store is open to the public all day, every day. We market the site as a whole, run a complete marketing cycle for all new artists who join us, and offer you tools to market your own booth both on and off the platform.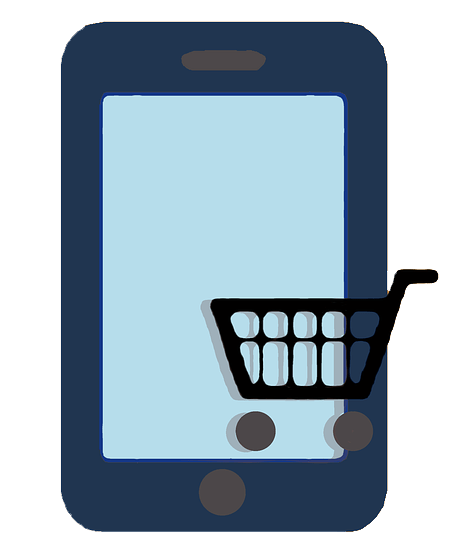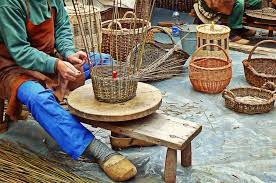 We host virtual artist events including studio tours, artist demonstrations, and artist Q&A sessions. These are scheduled well in advance and targeted to each artist's specific customer base. Recordings are available for artists to use these videos on their booth-front as well as other online marketing channels. Want to do an event, but have no idea what to talk about? No problem! We have basic scripts available that will help keep you talking with your customers
Our Services Listings include a variety of "Vendor Services" including packaging supplies, credit card processors, insurance agents and other common services needed by artists for online sales and physical events. Meanwhile, the vendor-only classifieds section creates a place for artists to buy/sell/trade virtually anything from tents and displays to cargo trailers to entire studios and businesses.
In coming months, you'll see tons of additional features rolling out. Watch for online festival applications, festival reviews from artists and shoppers, in-booth collateral and a shopping app to let physical shoppers bookmark your virtual storefront from physical shows, interactive festival map, and lots more features!
---
Promoter Platform
OAF currently offers a festival directory of high-quality juried art festivals. Promoters are welcome to submit events at any time. OAF staff will review the event, and if approved will publish the event to our community.
---
Customer Shopping Platform
SALES – the most important element of any business. At OAF we are constantly promoting our platform to shoppers. Many traditional festival shoppers are craving time spent at an art festival, and we want to reach each of those customers. Customers want art. Artists need customers.
We also allow customers to review products they've purchased as well as the Artists they have worked with. The relationship between artist and patron is the single most important element of any art festival, and we've worked hard to ensure those relationships carry over to the virtual world too.
---
Festival Features
Art Booths
Kids Korner
Craft Beer & Wine Garden
Food Court
Live Demonstrations
---
What's Missing:
So what did we leave out of our virtual experience? Just "not-fun" parts really…
No wind
No rain
No kids with greasy fingers
No pandemics
No booth setup in dangerous heat
No sunburns
No accidental breakage
No grumpy booth neighbors
No tear-down at night
No theft
No vandalism
No promoters going "MIA" mid-show
No travel
No fitting a 10′ booth in a 9'10" slot
Ready to apply? Click the button below to get started!