Nov.20 - Nov.21

12:00 AM - 11:59 PM

850 Tower Dr

Troy, MI, 48098, USA

Event Category

Independent Art Festival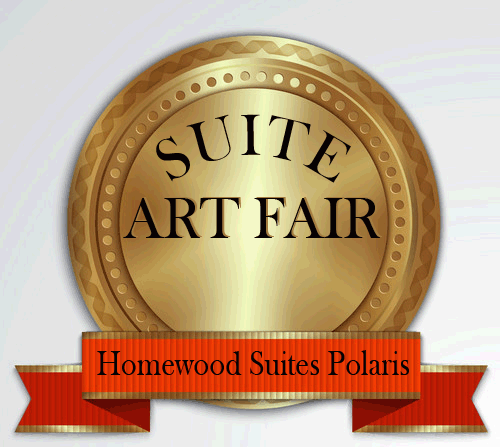 Hotel suites have been used for ultra-expensive gallery-based art fairs. We are exploring the concept for mid-priced artists. Each artist receives a suite for the weekend. Arrange it as you see fit, using existing furnishings supplemented with Propanels, mesh walls or other displays.
Right off of the interstate and surrounded by upscale living- Troy, Birmingham, Bloomfied Hills and more. Each artist create a two room gallery to showcase their latest creations.
​
Patrons choose VIP access on Friday or shop on Saturday. A comfortable and safe way to purchase art while getting to know the creators.
Leave feedback
Describe your experience with Suite Art Troy, MI