Kierland Commons Fine Art and Wine Festival in Scottsdale
Feb.03 - Feb.04

10:00 AM - 05:00 AM

Kierland Commons Main Street

15215 N Kierland Blvd

Scottsdale, AZ, 85252, USA

Event Category

Independent Art Festival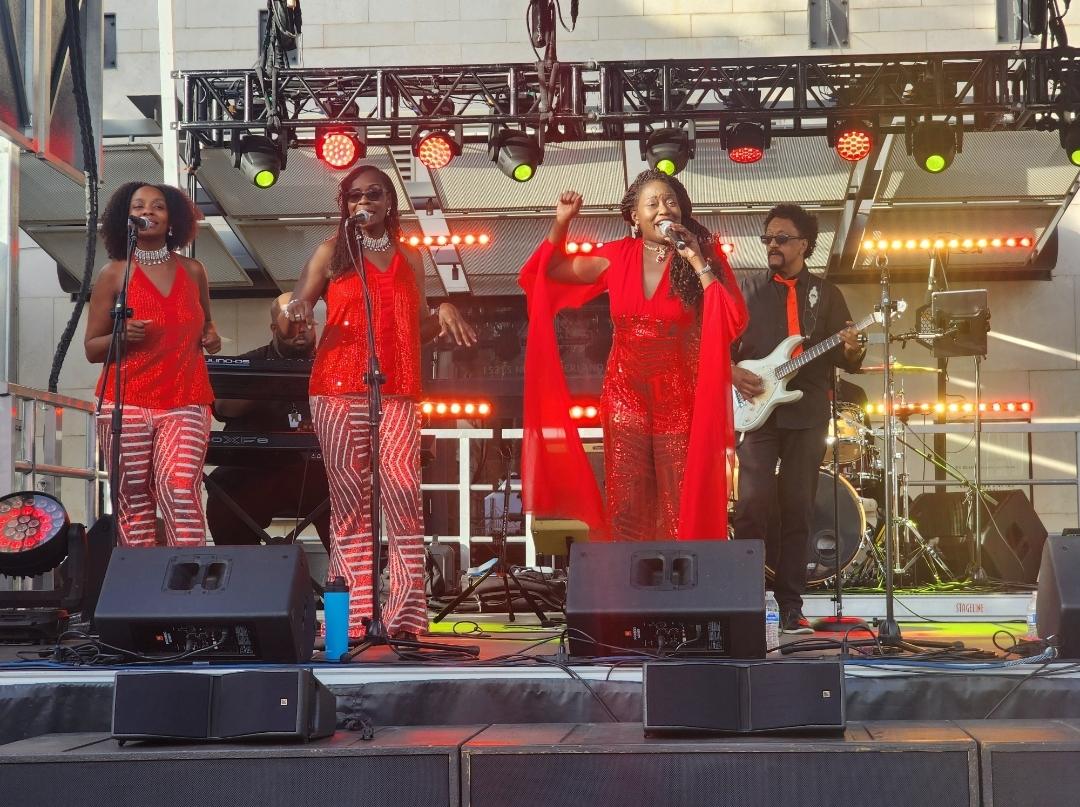 Immerse yourself in an artistic experience at Scottsdale's upscale Kierland Commons. This year, the Kierland Fine Art and Wine Festival, a Vermillion Promotions event, promises to be Scottsdale's number one premier destination for art enthusiasts. Step into a world where over 100 international artists turn Main Street into an open-air gallery.
While the art undoubtedly takes center stage, your senses will also enjoy 15 of Arizona's top wineries. As you stroll through the festival, enjoy sips of locally crafted wines. The festival features a selection of gourmet food trucks, as well as several on-site eateries.
Wine packages are available. On Saturday, a wine glass and 10 tastings for $35, and on Sunday, the same package is $30. Also 5 extra tasting tickets can be purchased for $10. Please note that you must be 21 or over to purchase these alcoholic packages, but non-drinkers and designated drivers can enter free of charge.
We're also honored to support Horses Help, a charity that enriches lives through therapeutic and recreational horsemanship. Reserve your tickets today by visiting our Eventbrite page.
https://Feb2023-KierlandArtAndWineClassic.eventbrite.com
For more festival information or to contact Vermillion Promotions to participate send an email to: cvermillion12@cox.net or you may contact them at (623) 734-6526
| | |
| --- | --- |
| Booth Price (USD) | $425.00 |
| Jury Price (USD) | $30.00 |
| Application Files | |
Leave feedback
Describe your experience with Kierland Commons Fine Art and Wine Festival in Scottsdale