Festival Of Arts In Litchfield Park
Nov.04 - Nov.05

09:00 AM - 05:00 PM

Downtown Litchfield Park

101 W. Wigwam Blvd.

Litchfield Park, AZ, 85340, USA

Event Category

Independent Art Festival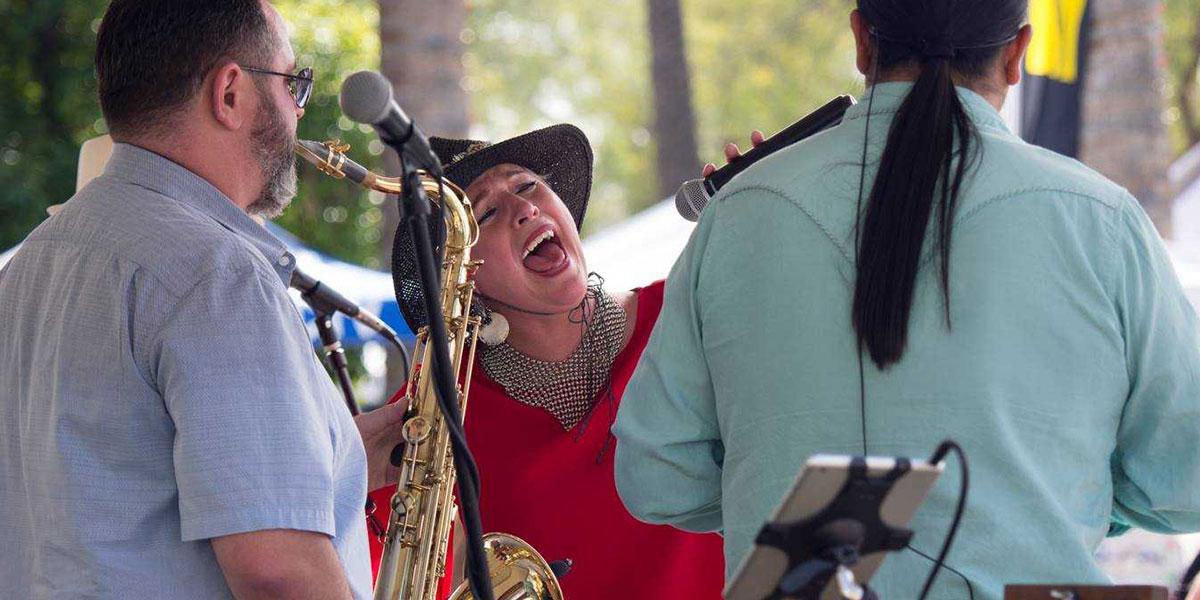 Mark your calendars for the 53rd Annual Litchfield Park Festival of Arts on November 4-5, 2023. Located in Downtown Litchfield Park, this event is a celebration of art, wine and gourmet food. Presented by the City of Litchfield Park and Vermillion Promotions, the event has been a cornerstone of Arizona's art scene for over half a century.
With over 200 artists showcasing a variety of works and an array of culinary delights, there's something for everyone. For those looking to elevate their festival experience, there's a wine and beer garden offering exclusive wine and beer tasting packages, ranging from $15 to $20, that come with commemorative glasses.
Parking is free and plentiful, with designated handicap parking spaces available and the event is dog-friendly. Proceeds from the Wine & Beer Garden will benefit local youth sports and recreation.
For more information, you can reach out to Vermillion Promotions at (623) 935-9040 or email at cvermillion12@cox.net
| | |
| --- | --- |
| Booth Price (USD) | $400.00 |
| Jury Price (USD) | $25.00 |
| Application Files | |
Leave feedback
Describe your experience with Festival Of Arts In Litchfield Park