Sep.11 - Sep.12

12:00 AM - 11:59 PM

225 W. 2nd St

Davenport, IA, 52801, USA

Event Category

Non-Profit or Community Organization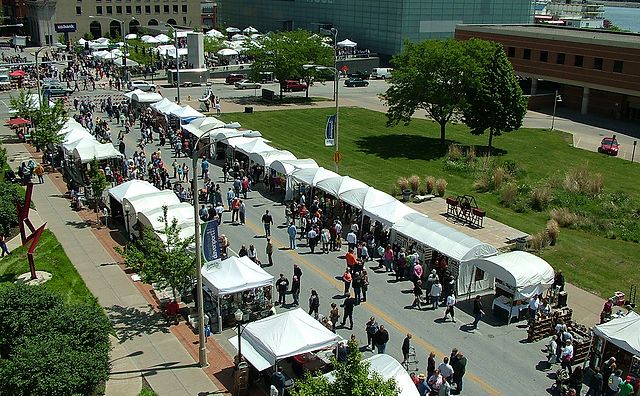 The Beaux Arts Fund Committee invites you to be a part of the biannual Beaux Art Fairs held every May & September. Both fairs are held rain or shine.
The Beaux Arts Fund Committee, a non-profit group of volunteers, donates all proceeds to the Figge Art Museum to fund exhibitions and educational programs. No commissions will be charged. The fair is free to the public.
Leave feedback
Describe your experience with Fall Beaux Arts Fair