Art In The Park at Boulder City
Oct.07 - Oct.08

09:00 AM - 04:00 PM

Wilbur Square Park

401 California Ave.

Boulder City, NV, 89005, USA

Event Category

Non-Profit or Community Organization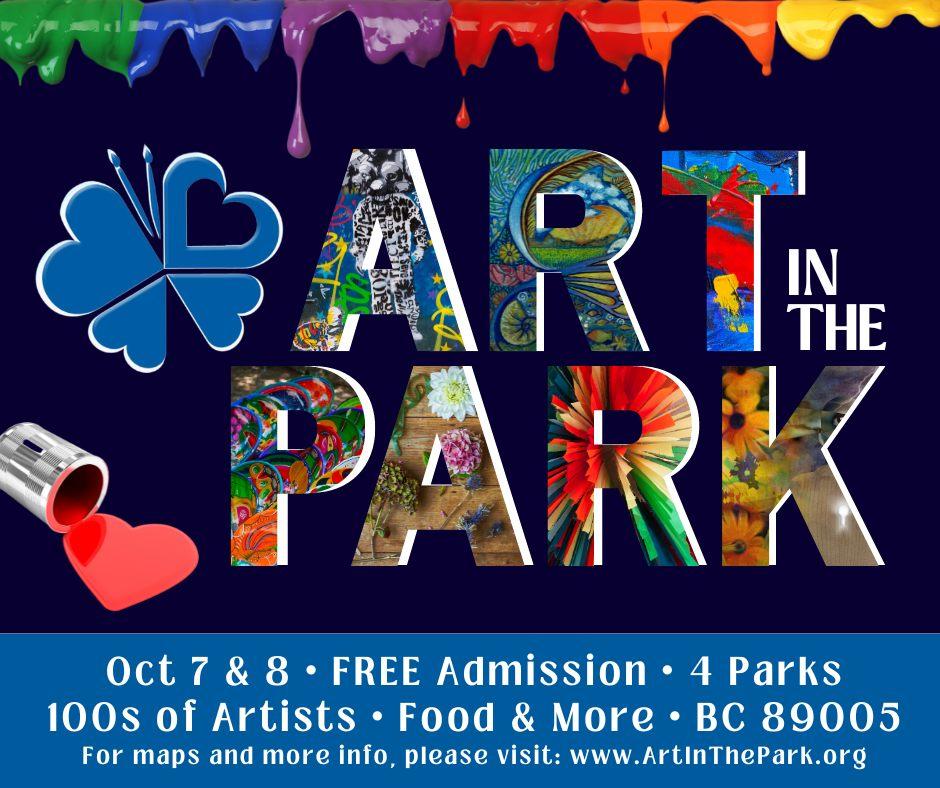 Nestled in the heart of historic Boulder City, the Art in the Park Festival is more than just an event—it's an experience! This outdoor art festival offers a unique blend of art, history, and culture with something for everyone.
The event spans multiple parks in Boulder City, including Wilbur, Bicentennial, North Escalante, and South Escalante Parks. If you're looking for convenience, there's an optional $20 parking fee that includes air-conditioned shuttle service right to the heart of the event.
As you stroll through the festival, you'll encounter a diverse range of Fine Art and Fine Craft to Traditional Craft. With over 300+ juried artists from all over the country and a selection of great food and drinks from vendors, your senses will be in for a treat.
So, why should you attend? Imagine a distinctive shopping journey set against the backdrop of Nevada's unique history and culture. Whether you're an art aficionado or a casual browser, the Art in the Park Festival is the place to be. Don't miss out on this extraordinary celebration of art, history, and culture in Boulder City, Nevada—one of the largest outdoor art festivals in the Southwest.
For any queries, you can email us at wendy@bchnv.org or give us a call at 702-293-0214.
Leave feedback
Describe your experience with Art In The Park at Boulder City