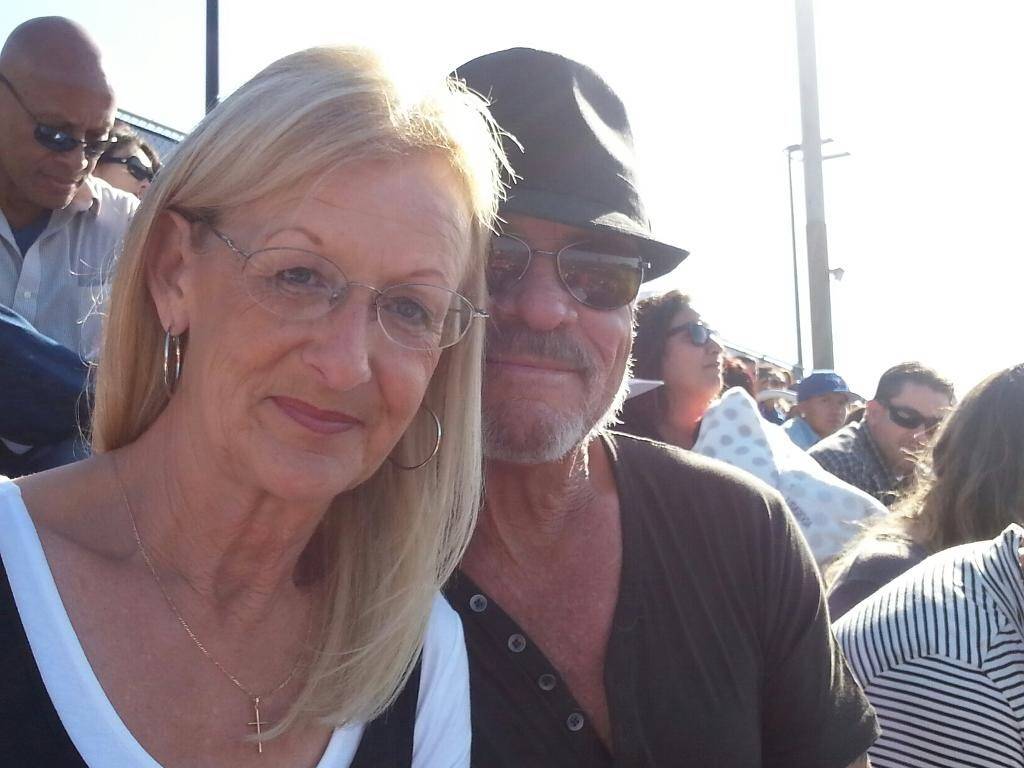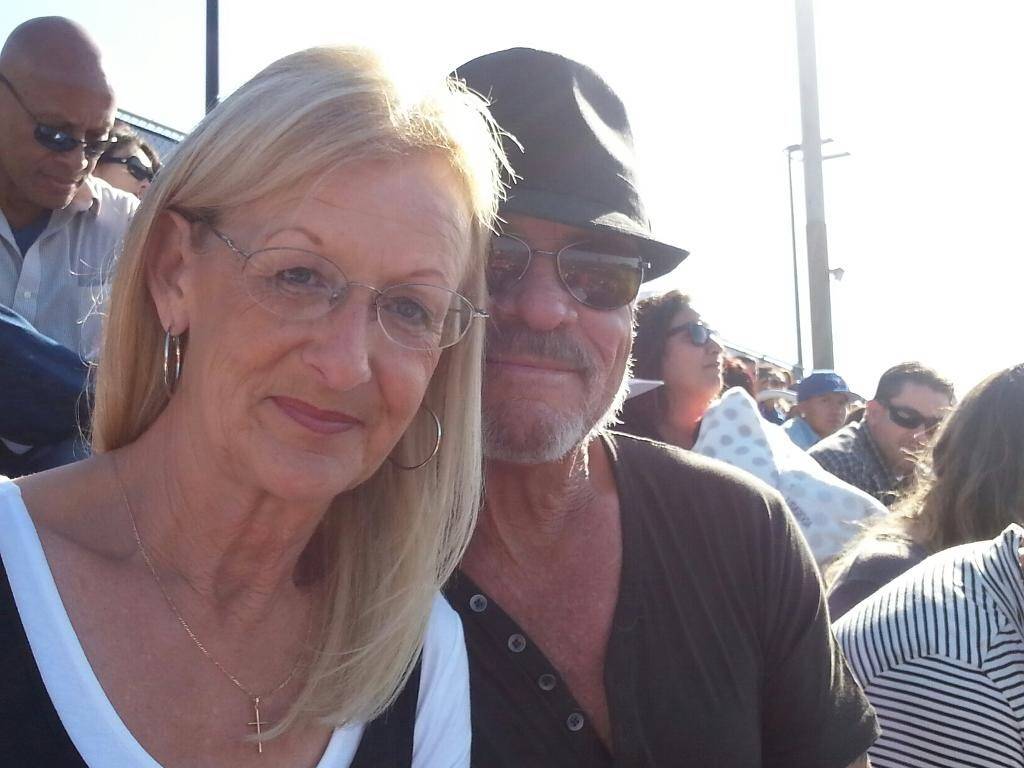 Two Feathers Coin Art is the product of the husband and wife team of Jim and Carol Lucas. Jim is a master silversmith with a passion for creating unique, precise, eye appealing works of art. Carol assists in the" jewelry making process".
Jim is a native Arizonian, where he and Carol still reside. He was fortunate that his paternal grandmother and her family ignited his passion for silver work. She cultivated his talent and taught him techniques from the age of 10. For many years Jim created unique silver jewelry, following in the traditional Navajo style. He then began selling his pieces at Art and Craft Shows & Festivals throughout Arizona and the Western U.S. While making a custom silver & turquoise bracelet in 2002 he spotted a U.S. quarter with an eagle on his work bench and wondered what the eagle would look like cut out. The end result is a renewed appreciation for the beautiful designs on all coins. Jim has expertly and precisely incorporated these unique hand cut coins in his jewelry.
Each piece we create is the result of our own imagination and ingenuity. We blend hand cut coins with the finest grade materials into hand-crafted, eye-catching, and unique designs that appeal to both men and women.
The love of our craft has taken us to many art shows throughout the United States. We hope we have the pleasure of meeting you at one of these many art shows.
We have been in business for 30 years. We firmly believe that our customers are our business and we are committed to making your experience with us positive. We want you to come back and to tell your family and friends about us and our unique artwork.
Our promise to you: We will provide a high-quality product within a reasonable time frame. We will always do our best to accommodate special requests.