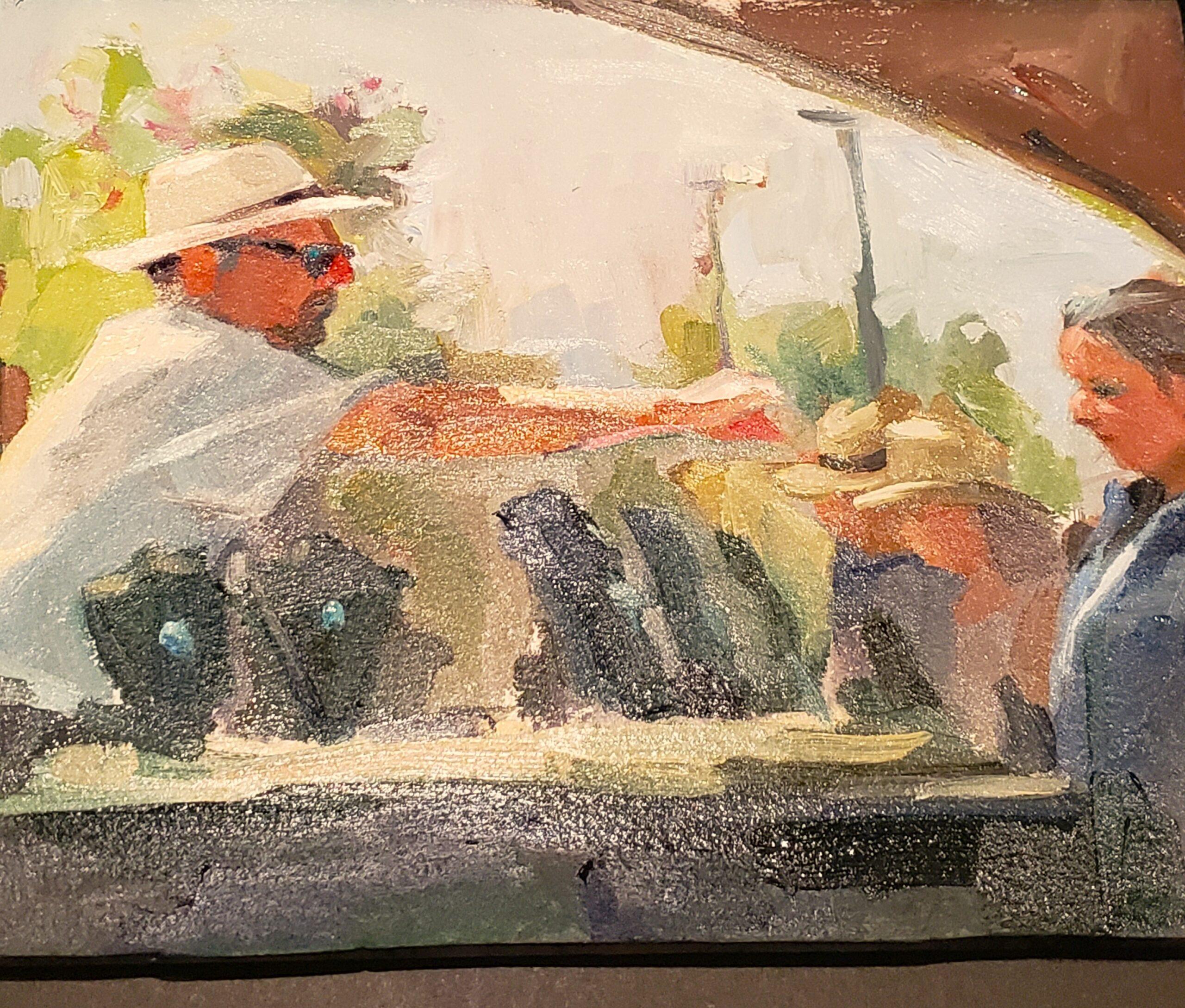 INTRO: Handcrafted copper and silver jewelry.
Contact
If you have any questions, feel free to contact J Paul Copper Creations via the form below.
Artisan J Paul is from Tucson, Arizona, in the heart of copper country. J Paul Copper Creations started in the pandemic, as J Paul was furloughed from his position for 5 months. I a quest to fill free time he started working with some copper water pipe he had in his workshop, J Paul Copper Creations was born. All of his copper pieces still tart as copper water pipe, which is the purest and best quality copper available, it is also all U.S.A. copper.
Three years later, J Paul is now displaying his pieces and over 20 in-person Artisan events a year all over the State of Arizona. In addition to in-person events J Paul has also sold and shipped his pieces all over the world.
In addition to the pieces you see here J Paul also makes custom pieces. If you don't see what you are looking for please contact him with your ideas for a custom creation.
Oil painting by Artist Eliza Plumlee, www.elizaplumlee.com Tucson, AZ